Monday, May 10, 2021
Empathic Coaches: Master Mental Fitness to Avoid Burnout
If you're an Empathic Coach feeling run-down, stuck, distracted, foggy, worried, or overwhelmed then it's time to shift your mindset by incorporating a mental fitness practice into your daily routine.
Empaths tend to hold more emotional weight than the average person. Without healthy boundaries to protect your energy, you're at risk for extreme burnout. This can lead to imbalances in your energy, your health, your productivity, your relationships, and your coaching business.
Mental Fitness is Critical for Empathic Coaches!
Mental fitness is defined by Shirzad Chamine, author of Positive Intelligence as, "Your capacity to respond to life's challenges with a positive rather than negative mindset."
As an empathic coach you need extra self-care and specific mental fitness practices to stay grounded and energized. Without them you may feel depleted and drained, especially after you coach others. But…it doesn't have to be this way.
When you maintain a higher level of mental fitness you will notice more satisfaction in your coaching career, more peace of mind, increased wellness, more focus, higher performance, and improved relationships.
You'll be able to live the fullest expression of your empathic gifts, feel grounded, creative, energized, intuitive and innovative!
Can you imagine how this will improve your life, the lives of your clients and your coaching business?


Do You Need Mental Fitness Practices?
Take this short quiz now, to discover if you're an empathic coach headed for burnout AND learn what mental fitness practices you need the most to stay grounded and energized.
You'll also receive a series of emails with free exercises and tips to help you master your mental fitness. This way you can harness your empathic strengths and avoid burn-out as you build a sustainable coaching business!


Mental Fitness Improves Lives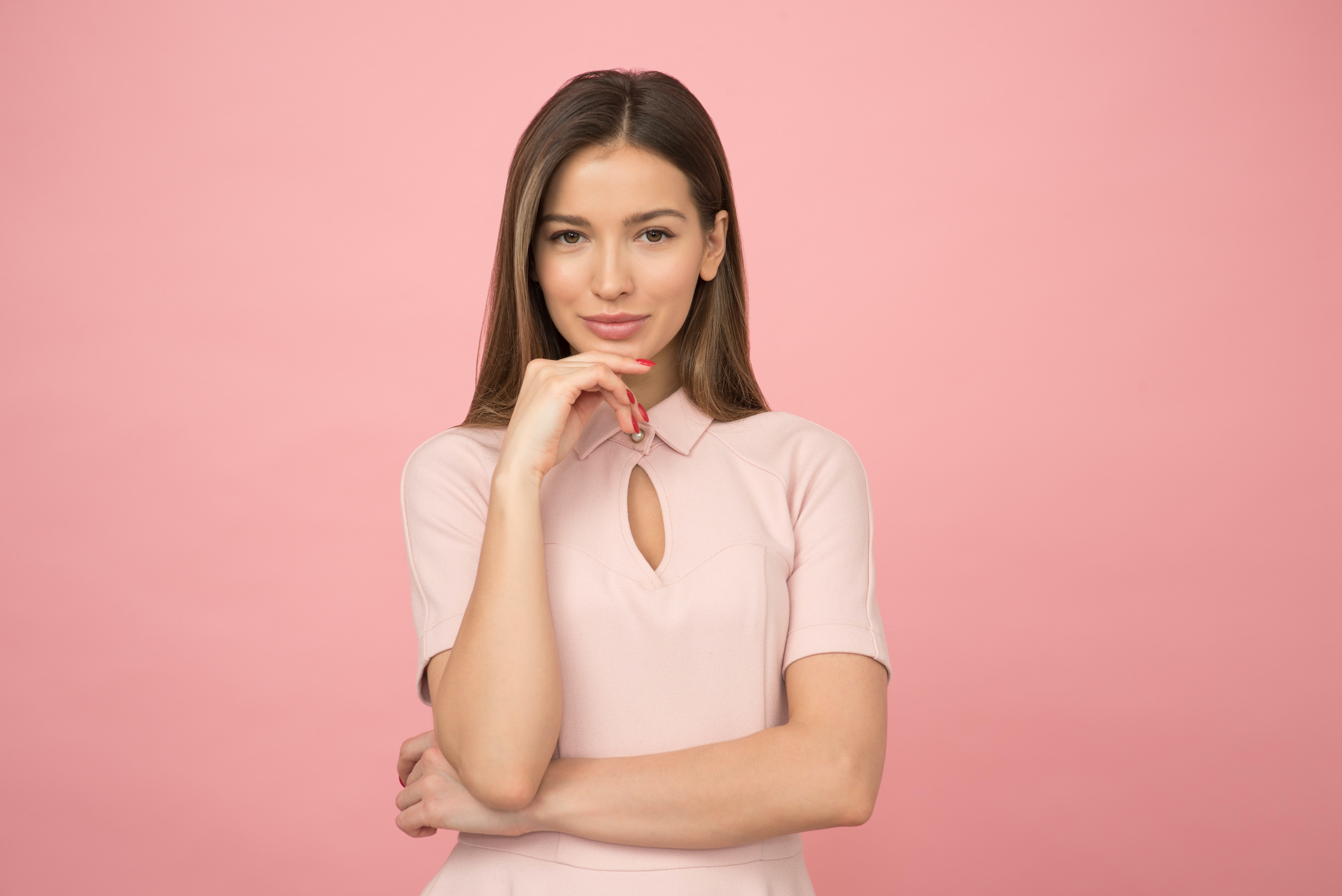 Through mental fitness training, I was able to think more clearly, see opportunities in tough situations, and feel more peaceful and present.
Before I found Positive Intelligence I was struggling. As an Empath, I was holding my own emotions, plus worries for humanity and the planet, as well as fears for my children's well-being and their future. I was starting to notice the effects on my health, my mental state, my relationships, and my career as a coach.
Then a friend mentioned an intensive mental fitness training called Positive Intelligence. I honestly had no time or energy for it, but my intuition guided me towards it anyway.
I was amazed to see big shifts in my mindset in only 6 weeks. I moved from deep despair to hope and joy, even though the circumstances in my life hadn't changed.
I suddenly found myself thriving and able to navigate challenges with innovative ideas. I felt happier, more joyful, more creative, and more resilient. I also felt more grounded as a coach with boundaries around my energy so I could fully support my clients without absorbing and holding their emotions.
I loved the 6 week program so much, I decided to become a certified mental fitness coach through Positive Intelligence.
Now I am on a mission to bring these tools to empathic coaches like you. I want you to feel grounded, supported by your inner sage (intuition) and empowered to have command to shift your mindset within moments. Gone are the hours, days, or months of feeling hijacked by your inner critics, aka, saboteurs.


Mental Fitness Can Improve Your Life
The short quiz will help you discover if you're headed for burnout and learn what mental fitness practices you need to stay grounded and energized.
When you get the results you'll immediately receive a tool you can try and an email with exercises to help you master your mental fitness so you can live in the full expression of your Empathic gifts!
A Certified Holistic & Intuitive Visionary Coach. Helping empathic coaches build their dream business, grow their intuitive gifts, and step into their full expression as an empath through mental fitness training.
Elissa Kennedy The Visionary Empath
Holistic Coaching, Mindset, Mental Fitness, Somatic Coaching
Related articles
Related tags
Latest Articles