Monday, May 10, 2021
Master Mental Fitness to Avoid Burnout
If you are feeling run-down, stuck, distracted, foggy, worried, or overwhelmed then it's time to shift your mindset by incorporating a mental fitness practice into your daily routine.
Without healthy boundaries to protect your energy, you're at risk for extreme burnout. This can lead to imbalances in your energy, your health, your productivity, your relationships, and your work.
Mental Fitness is Critical!
Mental fitness is defined by Shirzad Chamine, author of Positive Intelligence as, "Your capacity to respond to life's challenges with a positive rather than negative mindset."
Mental fitness practices will help you stay grounded and energized. Without them you may feel depleted and drained, especially after you help others. But…it doesn't have to be this way.
When you maintain a higher level of mental fitness you will notice more satisfaction in your career, more peace of mind, increased wellness, more focus, higher performance, and improved relationships.
You'll be able to live the fullest expression of your gifts, feel grounded, creative, energized, intuitive and innovative!
Can you imagine how this will improve your life, the lives of your clients and your impact with your work?


Mental Fitness Improves Lives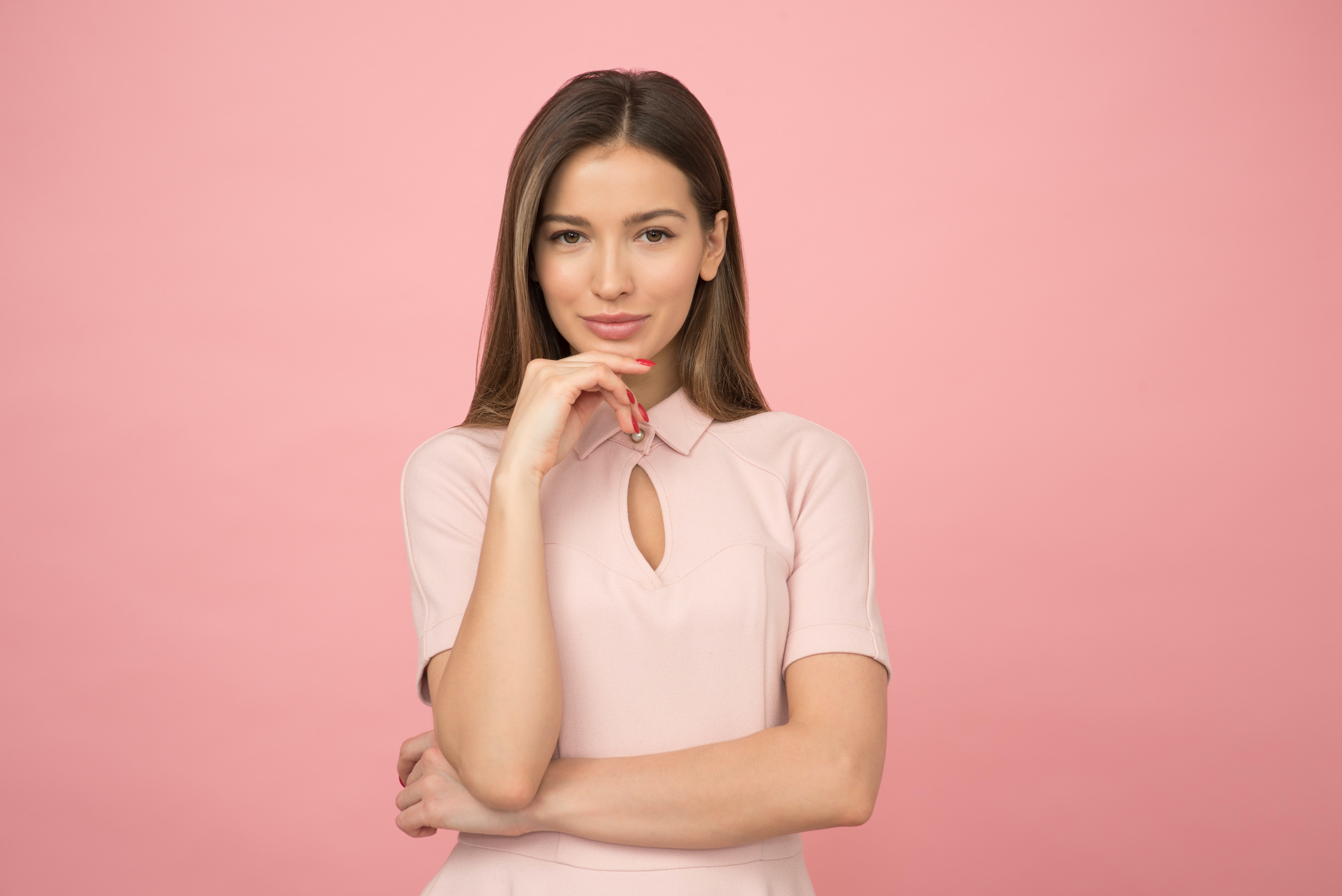 Through mental fitness training, I was able to think more clearly, see opportunities in tough situations, and feel more peaceful and present.
Before I found Positive Intelligence I was struggling. I was holding my own emotions, plus worries for humanity and the planet, as well as fears for my children's well-being and their future. I was starting to notice the effects on my health, my mental state, my relationships, and my career.
Then a friend mentioned an intensive mental fitness training called Positive Intelligence. I honestly had no time or energy for it, but my intuition guided me towards it anyway.
I was amazed to see big shifts in my mindset in only 6 weeks. I moved from deep despair to hope and joy, even though the circumstances in my life hadn't changed.
I suddenly found myself thriving and able to navigate challenges with innovative ideas. I felt happier, more joyful, more creative, and more resilient. I also felt more grounded with boundaries around my energy so I could fully support my clients without absorbing and holding their emotions.
I loved the 6 week program so much, I decided to become a certified mental fitness coach through Positive Intelligence.
Now I am on a mission to bring these tools to everyone that feels depleted and stuck. I want you to feel grounded, supported by your inner sage (intuition) and empowered to have command to shift your mindset within moments. Gone are the hours, days, or months of feeling hijacked by your inner critics, aka, saboteurs.


Mental Fitness Can Improve Your Life Too
Sign-up for the Mental Fitness Bootcamp to get started today!
I'm Elissa Kennedy, CLC, CPQC, ACC a Certified Holistic Life Coach, I am here to help you discover how to stop doubting yourself so you can move forward on your path with courage.
You are not alone, I will reflect your potential and show you the way towards a deeper connection with yourself and others.
Your journey will be supported by my programs, coaching, and mentoring techniques to get you moving out of a frazzled state and into a calm and focused state.
My proven system isn't available anywhere else. I combined tools I learned in my trainings, certifications, and my personal life experiences to create a special balance of practical and energetics.
I am ICF certified as a Holistic Life Coach. I also have specializations in Somatic Coaching, Mental Fitness Coaching, and Reiki Healing
Elissa Kennedy
Holistic Coaching, Mindset, Mental Fitness, Somatic Coaching
Related articles
Related tags
Latest Articles